Atlantic Bakery Expo Coming Up in April!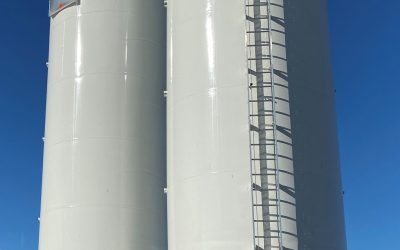 September News: Ingredient Handling and Bread Equipment Installations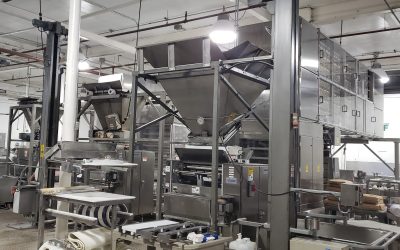 Gemini Bakery Equipment July 2020 Newsletter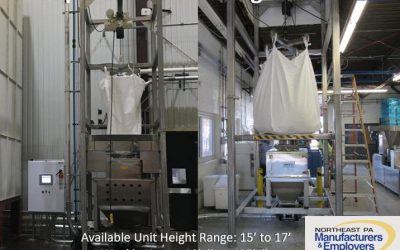 CONGRATULATIONS to our employees at our manufacturing plant, KB SYSTEMS, INC., for winning the 2020 Honorable Mention Award of Excellence through the Northeast Pennsylvania Manufacturing and Employees Association (MAEA). The award recognized our Product Innovation in...