Come Help Us Make Better Bread.
We're always looking for the next great employee at Gemini. Click below to see our latest open positions.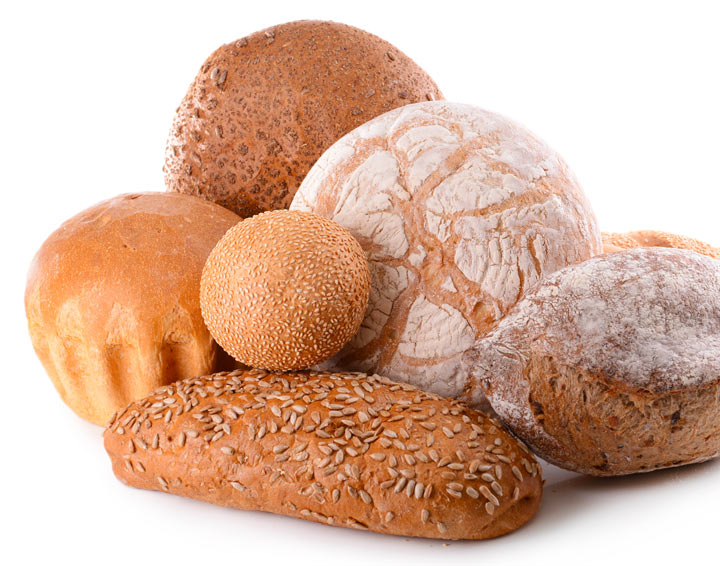 Life Inside Gemini
Our employees are the heart of our business. From volunteer and philanthropic events, to our team that attends the annual IBIE Expo, to our amazing sales team and manufacturing staff.
Become a "family member" of our great organization. See the open positions listed below.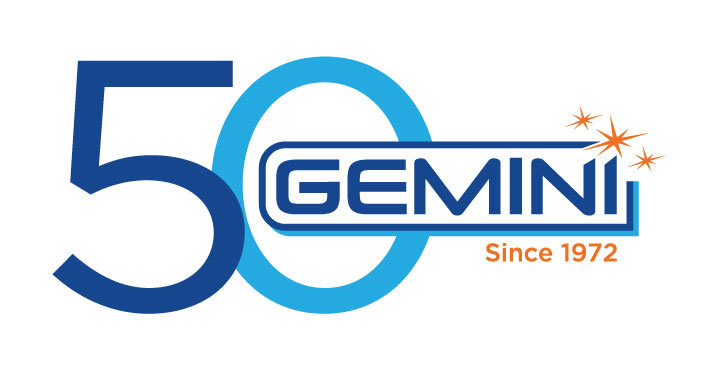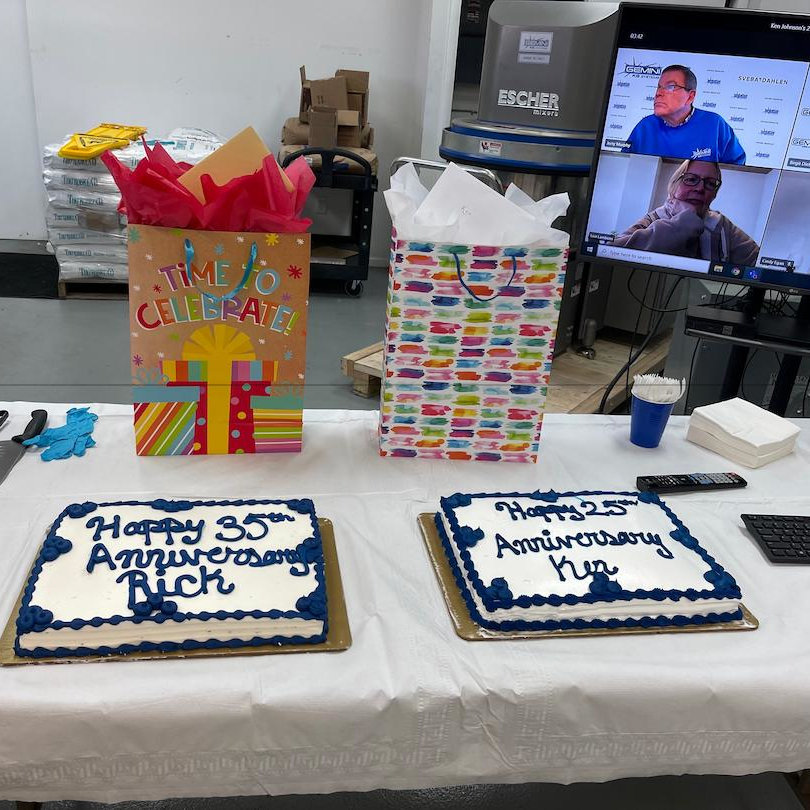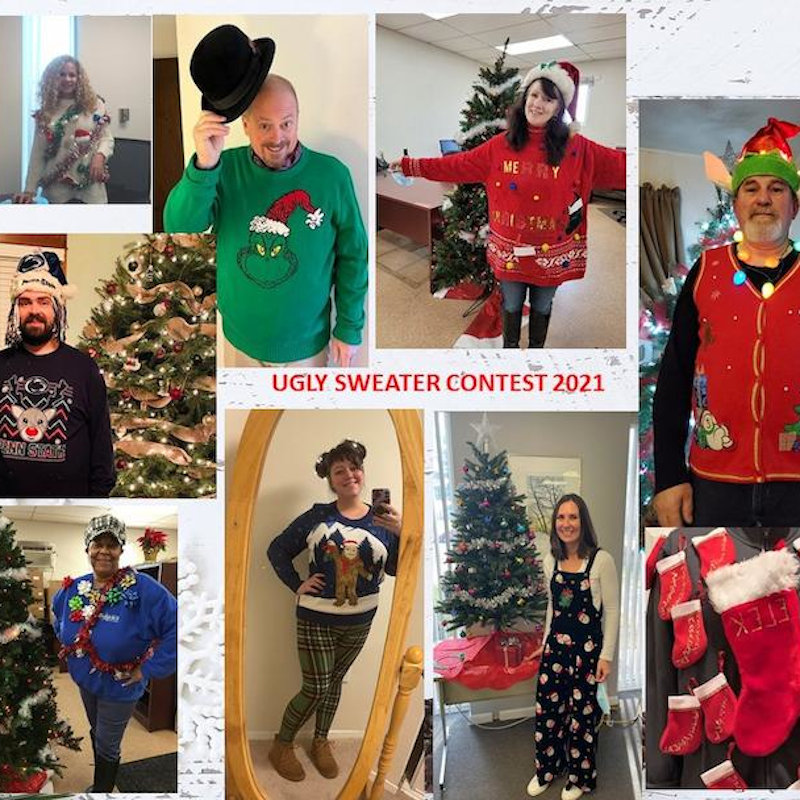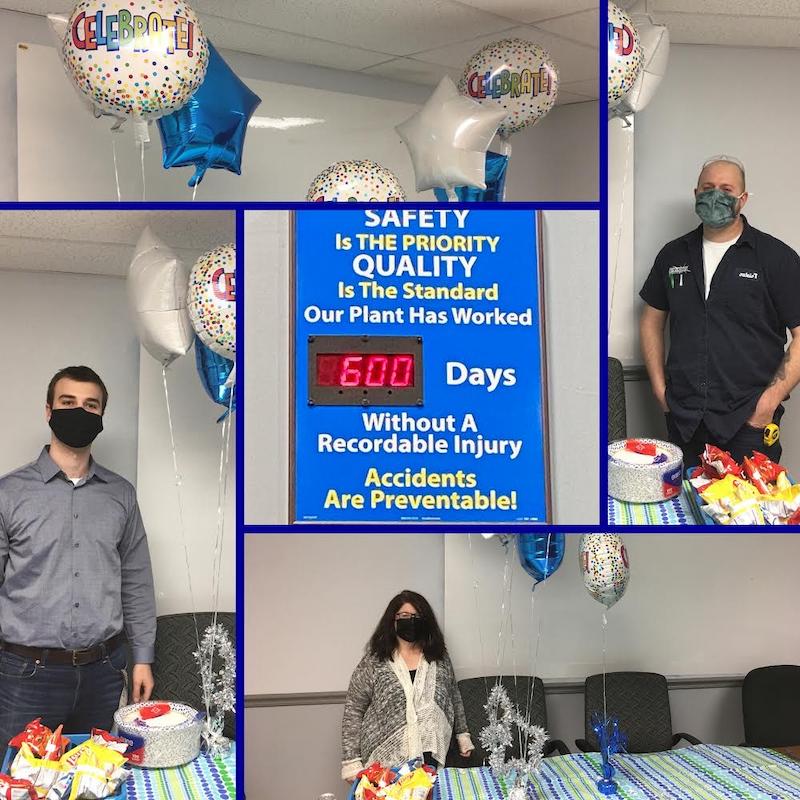 Medical & Dental Insurance
Long & Short Term Disability