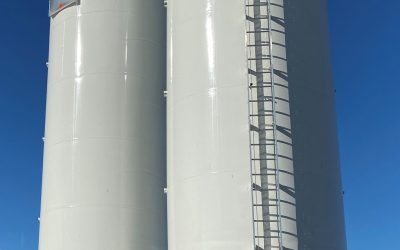 September News: Ingredient Handling and Bread Equipment Installations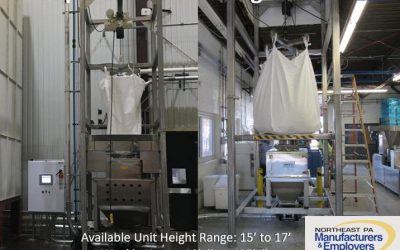 CONGRATULATIONS to our employees at our manufacturing plant, KB SYSTEMS, INC., for winning the 2020 Honorable Mention Award of Excellence through the Northeast Pennsylvania Manufacturing and Employees Association (MAEA). The award recognized our Product Innovation in...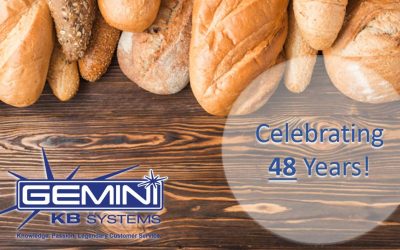 Please join us in celebrating our 48th year in business along with our founder and CEO, Mark Rosenberg! We would like to thank Mark and all of our employees for their loyalty and dedication in providing their knowledge, passion and legendary customer service to the...