Another Successful Roll Line Installation!
Another successful roll line installation with our long time client, Guttenplan Frozen Dough Company!! Great Company! Great Family and Great Products.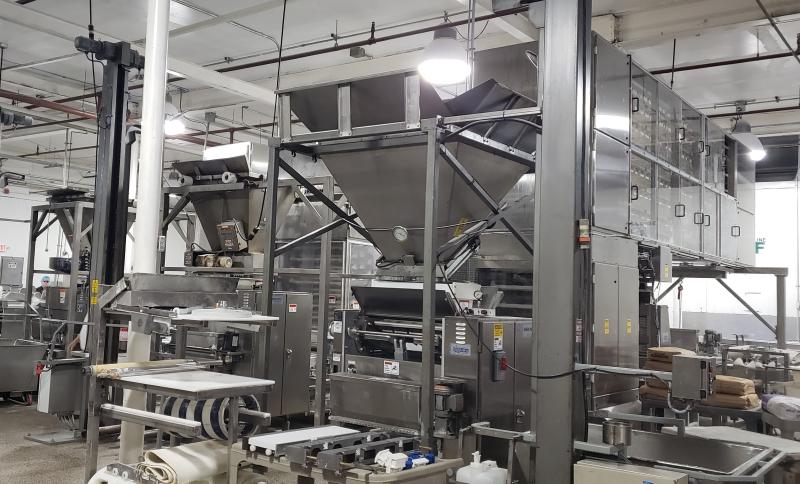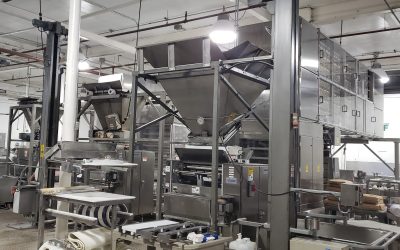 Gemini Bakery Equipment July 2020 Newsletter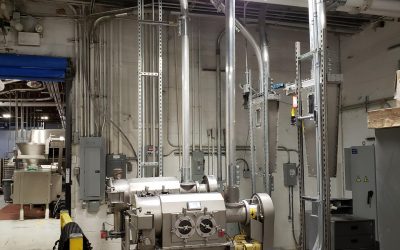 Gemini Bakery Equipment Company recently completed an installation that included the integration of a Gemini/KB Systems Outdoor Flour Silo with 100,000 lbs. of capacity to an existing ingredient handling system! The new system included one outdoor flour silo measuring...